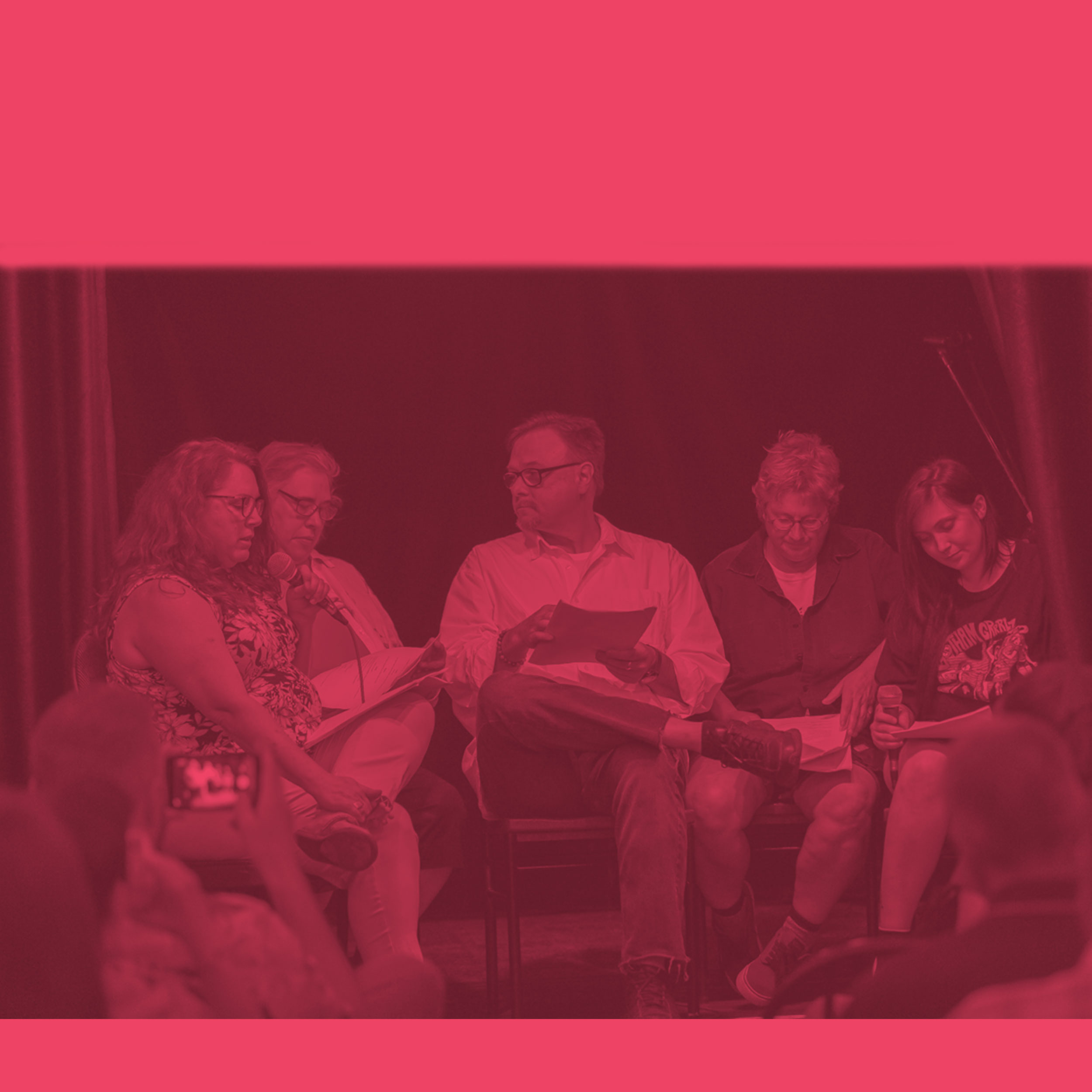 An inclusive community where all levels of artistic expression is celebrated.
Willow Arts Community provides an inspired environment where individuals with lived experience of mental illness/substance use are encouraged to explore creative expression.
Presenting a variety of artistic opportunities in visual, performance, and literary disciplines.
Providing opportunities to integrate with professionals in the Ontario arts community.
Promoting a greater public understanding and reducing stigma of mental illness and substance use through the creation, presentation and discussion of artistic media.
Encouraging exploration of vocational or creative employment in the arts.
We foster a respectful, inclusive, safe, and supportive environment.
We value all levels of artistic ability and expression by aspiring, emerging, and established artists.
We empower our members to discover their own talents, skills, and passions free of judgement.
We work together to identify and achieve common goals.
We affirm that art should be accessible and is essential to the health and well-being of a community.