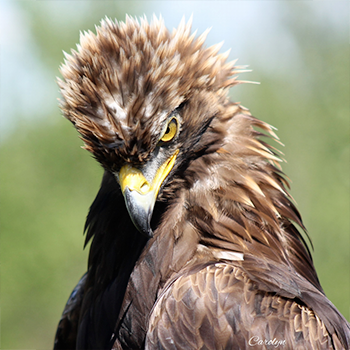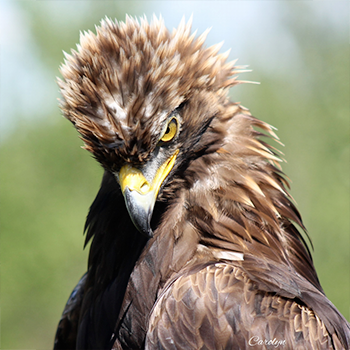 Carolyn Taylor is a Canadian artist who, for the past few years, has focused mainly on nature and wildlife photography. Having traveled extensively across Canada and the US Carolyn has had the opportunity to photograph a wide variety of North American flora and fauna. Using depth of field and macro photography she highlights the stunning beauty of our world.
In addition, Carolyn makes jewelry by deconstructing and up-cycling old pieces of jewelry and combining them with new beads and charms to create one of a kind pendants that can be worn on a chain, as a zipper pull or clipped on a purse. Both her jewelry and prints can be ordered via direct message on Instagram @renew.designs.bycarolyn
With a career spanning over 30 years in Social Work, Carolyn is passionate about Mental Health. Carolyn has lived experience with PTSD and on her path to recovery she re-discovered the healing power of art. Simply put, participating in creative arts feeds her spirit, allows her to find balance, and supports her well-being.
Carolyn is extremely grateful to be a featured member artist of the Willow Arts Community in St Catharines Ontario. "The Willow Arts Community provides an inspired environment where individuals with lived experience of mental illness/substance use are encouraged to explore creative expression." (http://thewillowcommunity.com). With the support of this wonderful community Carolyn has been growing as an artist as well as finding her voice through Improv and Spoken Word.
Overall, it is Carolyn's goal to inspire resiliency and joy through her art.