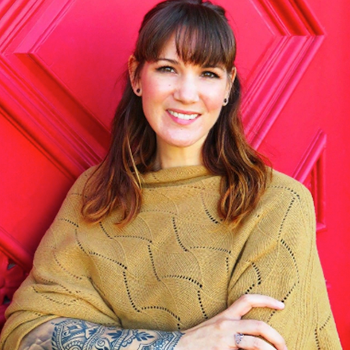 Founder, Executive Director
Shauna MacLeod brings a lifelong relationship with the arts and mental health to her role as Founder and Director of Willow Arts Community. She is the proud mother of her teenage son Colin, and a passionate believer in the power of community. Shauna grew up in rural Niagara and spent much of her youth seeking sanctuary in her willow tree, writing poetry and dreaming of a better future. Moving to St. Catharines in 2009 to pursue post secondary education, she graduated top of her class in the Liberal Arts University Transfer program at Niagara College and pursued History and Canadian Studies at Brock University.  
In 2010, Shauna lost her brother, an avid musician, to a lifelong battle with addictions and mental illness. Shauna also uses her own recovery story to advocate for support and stigma reduction. Driven by her first-hand experience of the need for a supportive and creative community, Shauna spearheaded a grassroots movement within the arts and mental health community in Niagara. That movement would grow into what is now Willow Arts Community. In 2019 alone, the Willow supported more than two hundred Member Artists with lived experience of mental health and substance use through access to free programs and partnerships.