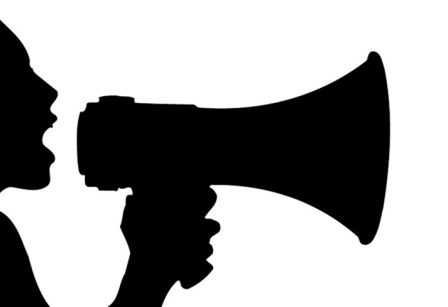 Hello to our current and hopefully soon-to-be instructors of The Willow Community!
I wanted to reach out and let you know of an exciting opportunity for the City of St. Catharines through an Ontario Trillium Foundation grant and in partnership with Workman Arts (Toronto). We were successful in securing a three-year grant to run an Arts Training Program through The Willow Community – a non-profit arts organization that provides free art classes to people with lived experiences of mental health and addictions. This project has The Niagara Artist Centre, Rodman Hall Art Centre, and Mahtay Café on board as well as the Canadian Mental Health Association, Niagara Region Mental Health, Start Me Up Niagara, and Oak Centre Clubhouse.
 What does this mean for you?
We are looking to hire local professional artists to teach art classes to our members. We will be providing 3 seasons of programming a year and each will end with an arts showcase. Most of the classes will be provided at Rodman Hall, as there is an open studio component where members can have scheduled access to their work between classes, or plan to meet with other members to practise their skills between classes. This aspect will be self led and the instructors won't need to be onsite.
 How do I get involved?
We are developing a roster of instructors that cover all genres: visual arts, theater, music, literary arts etc. We will need an artist bio with a few images, a list of all potential classes you could teach (these can be broad like acrylics, improv etc.), and your availability. Seasons run from Sept- Nov, Jan- Mar, April-June. Classes can be 6 weeks, 12 weeks, 4 weeks, 5 hours. We will sit and plan out the season once we have gathered availability from interested instructors.
 We are also looking for all types of arts related workshops. Things like how to apply for an OAC grant, website design, setting up a social media presence, marketing, and creating artist statements. Instructors will be featured on our website and included in our printed seasonal program schedules. Supplies will be covered and there are other opportunities to get involved outside of this specific program.
 Excited??
We are too! We currently have an amazing membership and we will grow and expand with this grant. Our members are talented, courageous, and teach us more and more everyday. We hope to work with instructors that either have lived experience themselves or have compassion and/or experience with working with diverse groups.
 Questions?
Let's set up an appointment at your earliest convenience. We can chat on the phone 905-328-9277, or we can email (shauna@thewillowcommunity.ca). We could even interpretive dance. I look forward to hearing from you all. Please feel free to spread the word to any artists who may be interested and qualified.
 Thank you,
 Shauna MacLeod
Founder/Executive Director of The Willow Community
Belong Empower Create