Second Annual '80s Dance Party Fundraiser May 5th, 2018 8 pm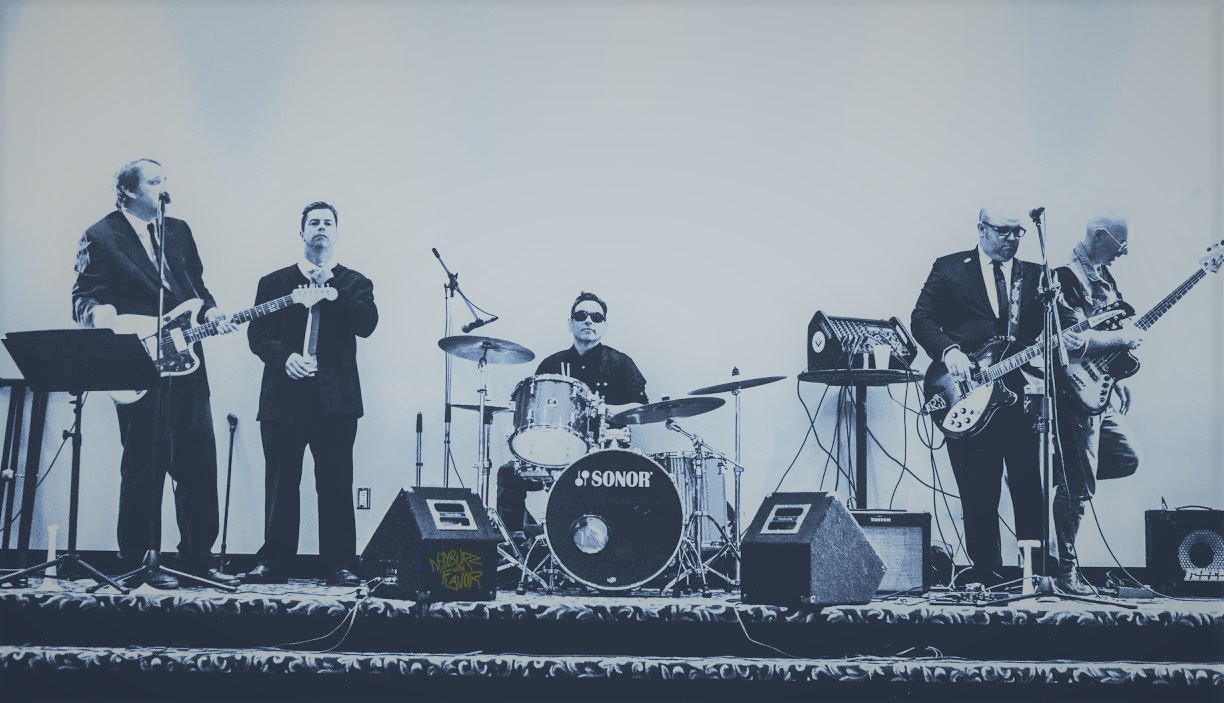 Help us help the community!
Since May 2017, The Willow Community has provided 65 free art classes and has serviced 655 members. Our members are 18+, reside in the Niagara region, and have lived experience of mental health and/or addictions. We celebrate our members' incredible talent by hosting collaborative art shows.
Our members are often referred from service care providers such as: Canadian Mental Health Association, Niagara Region Mental Health, St. Catharines Hospital Outpatient Mental Health, Brain Injury Community Re-Entry Niagara, Start Me Up Niagara, and Community Addictions Services of Niagara. We provide enriched programming through partnerships with Rodman Hall Art Centre, the Niagara Artist Centre, and Mahtay Cafe.
We value all levels of artistic ability and expression by aspiring, emerging and established artists and empower our members to discover their own talents, skills and passions free of judgement.
The details: 
take photos with your friends in our VIP photo booth
two sets of live '80s music from The Throwbacks
best costume and door prizes
tables full of awesome prizes (LG TV, VIA Rail tickets, Shaw Festival tickets, and a gift certificate for one night at Prince of Wales or Queens Landing in NOTL with breakfast, retail value $450 to name a few)
a scratch ticket jewelry lottery
free pizza and non-alcoholic beverages
a rocking dance floor
cash bar
and so much more!
(no ATM on site – bring cash or cheques)
Grab your tickets today!
Tickets are available at Out of the Past (St. Paul St.) and will be sold at the door. Call 905-328-9277 to learn more. 100% of the proceeds will go directly toward programming. This will be an epic night for a great cause.