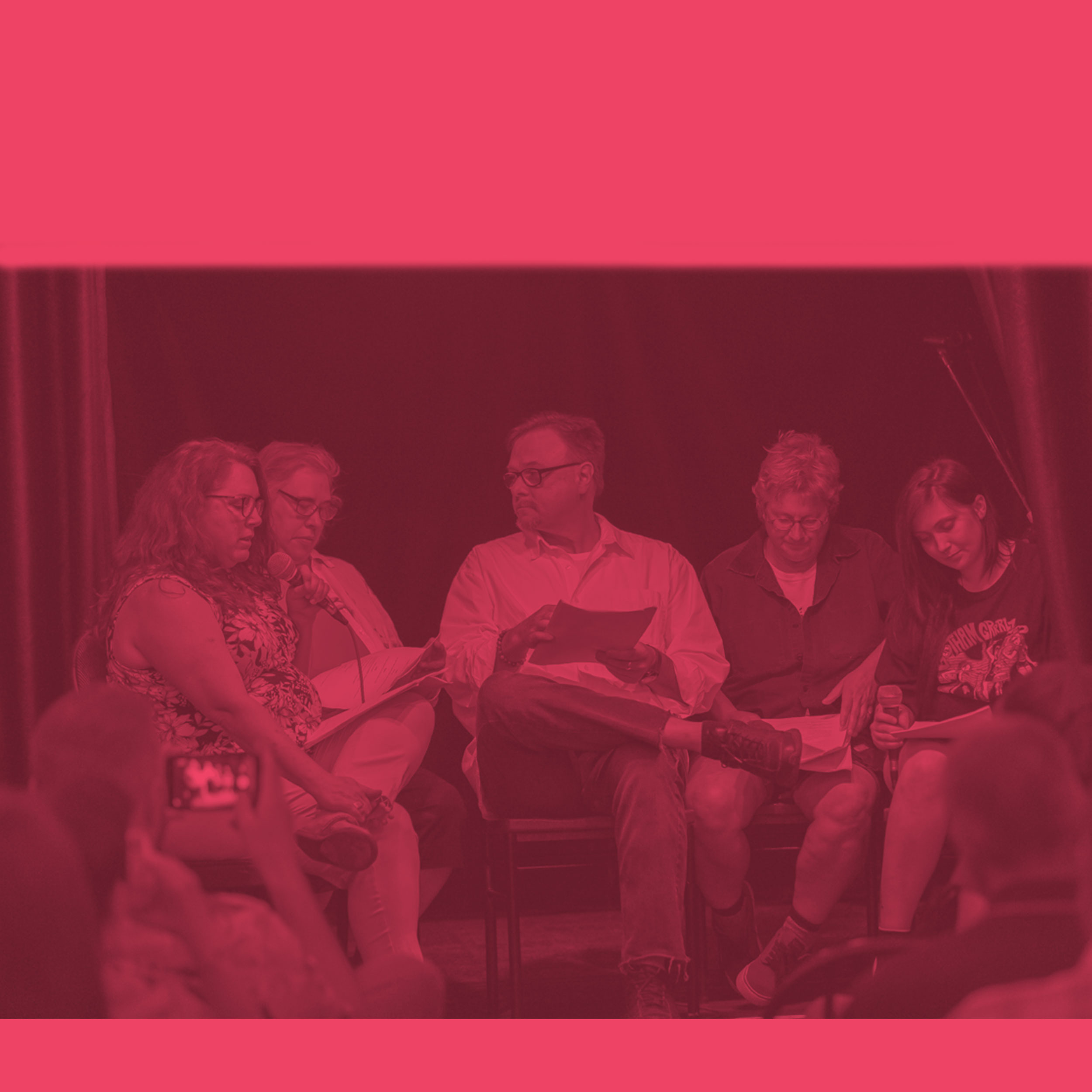 Willow Arts Community is an arts + peer support organization dedicated to reducing barriers and providing opportunities for adult artists and creatives living with mental illness/substance use disorder in Niagara.
We use the arts as an agent of social change by connecting and engaging with the public through exhibitions, publications, and performances to lessen the effects of stigma and social isolation.
An inclusive community where all levels of artistic expression is celebrated.
Presenting a variety of artistic opportunities in visual, performance, and literary disciplines.
Providing opportunities to integrate with professionals in the Ontario arts community.
Promoting a greater public understanding and reducing stigma of mental illness and substance use through the creation, presentation and discussion of artistic media.
Encouraging exploration of vocational or creative employment in the arts.
We foster a respectful, inclusive, safe, and supportive environment.
We value all levels of artistic ability and expression by aspiring, emerging, and established artists.
We empower our members to discover their own talents, skills, and passions free of judgement.
We work together to identify and achieve common goals.
We affirm that art should be accessible and is essential to the health and well-being of a community.
Willow Arts Community began as a grassroots movement in St. Catharines, Ontario, spearheaded by Shauna MacLeod. The founding group consisted of artists, educators, creatives, and community workers, all with lived experience of mental illness/substance use. They identified there was a gap in services and a need for a peer support network where individuals living with mental illness/substance use can participate in their own recovery through the arts, while finding meaning and connection outside of a clinical setting.
The founding team met weekly with the sole purpose of creating an arts organization dedicated to reducing barriers and began by researching existing services and exploring community spaces in St. Catharines. By December 2015, they had drafted the first mission, values, and vision, created an online presence, and hosted their first free event for people living with mental illness/ substance use. Through tremendous commitment and fundraising efforts, the founding board of directors and volunteers laid the groundwork for the organization today.
Fall 2016 marks the beginning of an award-winning partnership with the historic public art gallery Rodman Hall Art Centre. Our arts education program and head office exist within the gallery where we welcome and engage individuals across Niagara to their exhibitions and the arts, many for the first time. In Spring 2018, Willow Arts Community began a 3-year project with Workman Arts in Toronto and is now linked into a province-wide network of resource sharing, best practices, and research.
The current staff compliment is one staff member (Founder/Executive Director) and contracted Arts Instructors. Since 2018, Willow Arts Community has supported over 300 artists and creatives living with mental illness/substance use in Niagara, in over 800 hours of free, multidisciplinary professional arts training programs, and hired 20 local arts professionals/arts instructors. To date, we have hosted 14 seasonal showcases and exhibitions to present original works created during our programs to a community audience.
Ontario Association of Art Galleries | 2018
Key Partnership award with Rodman Hall Art Centre/Brock University | Willow Arts Community
City of St. Catharines Arts Awards | 2018
Jury's Pick Award | Shauna MacLeod