What is a zine? According to AGO Insider (August 2008), "a zine is usually a non-commercial […] publication, kind of like a magazine but with a twist. The main difference between a magazine and a zine is that zines are not out there to make a profit but, rather, to add other, often unheard voices into the mix."
Hearing Voices: Chatter from the Willow
is a collaborative zine that acknowledges the perspectives and topics relevant to artists living with mental illness/substance use in Niagara. We aim to capture the heartbeat of the Willow, and share it with the wider community to inspire, educate, reduce stigma, and highlight the talents and points of view of our member artists.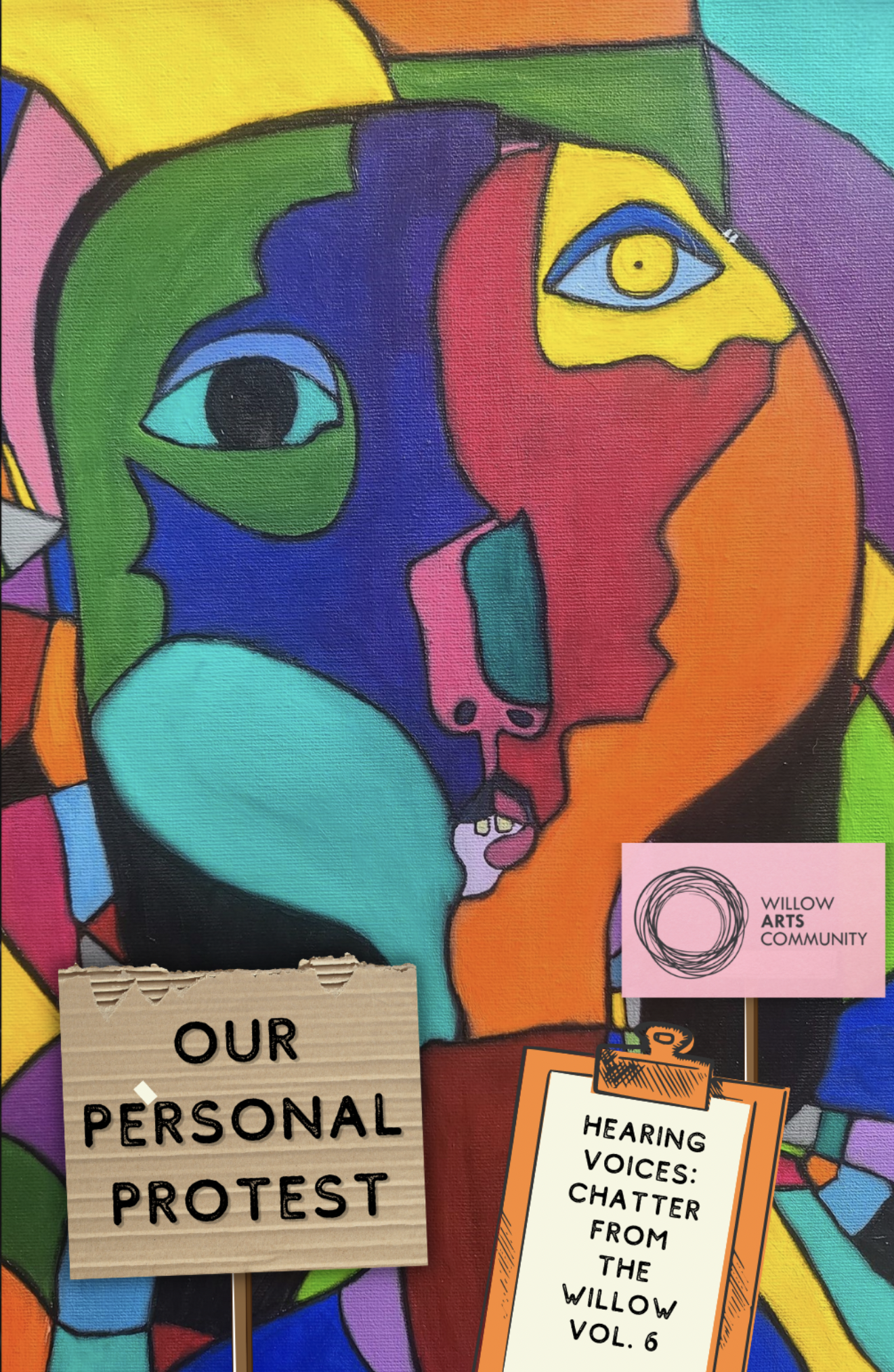 Edited & Designed by Kerry Duncan | Mixed Media Product
St. Catharines, ON: EmBark Press | ISBN 978-1-7753648-6-3
Contributing Member Artists
Allison Carroll, Andrea Eby, Daniel RJ Hummel, Chantal Rouleau, Nicole Bee, Paul Reslinski, Jenny Lynn Love Dala Art, Bev Chavers, Marvin Dale, Jeremy Patenaude, Sarah Burgess, John Bacher, Kathy Black, LuLu, Michelle Boulay, Devon Hopcraft, Ayas "Oz" Anis, Lisa Forstinger, Sued Mustafa, and Queenz Won.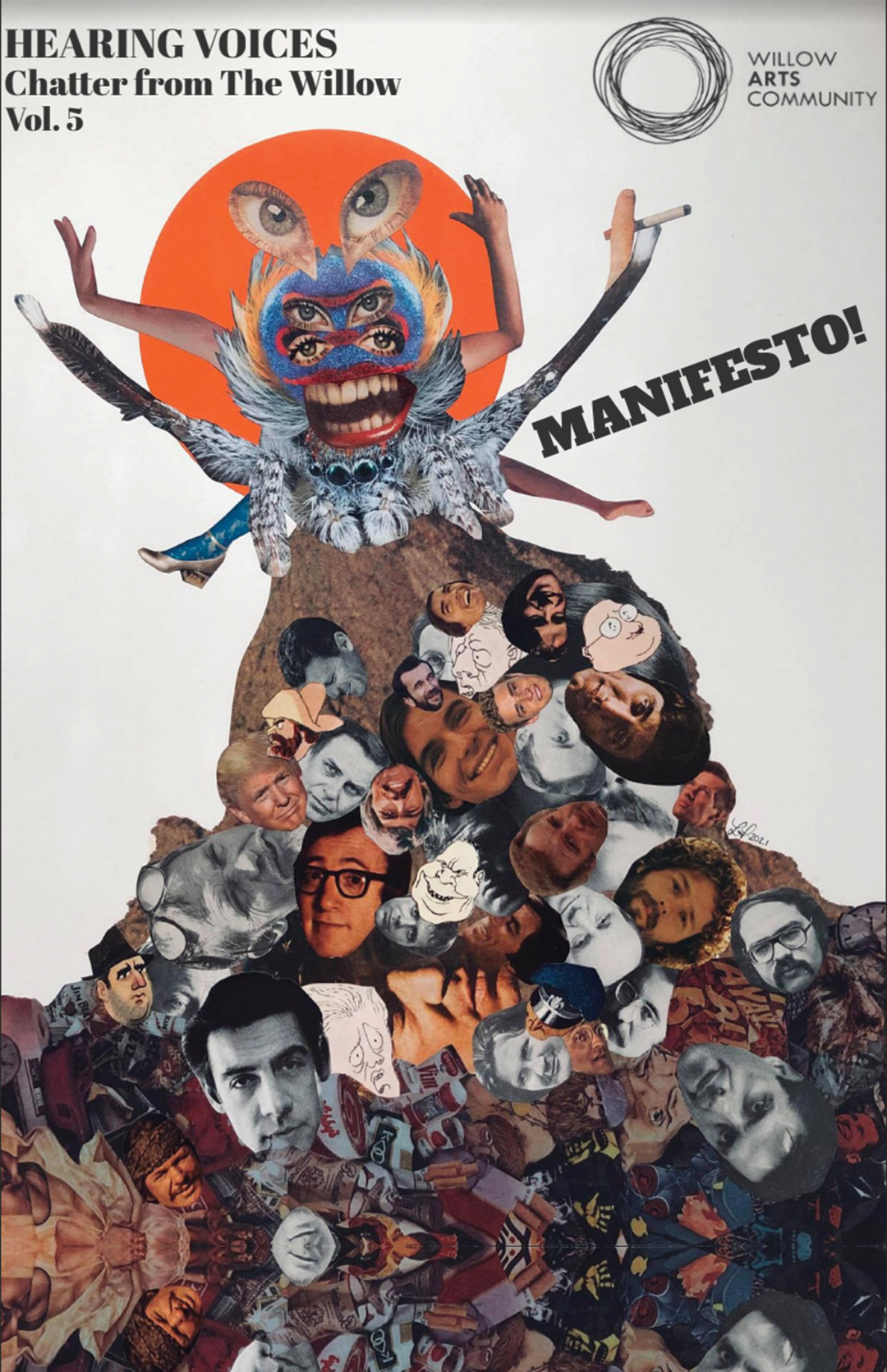 Edited & Designed by Allison Carroll | Mixed Media Product
St. Catharines, ON: EmBark Press | ISBN 978-1-7753648-5-6
Contributing Member Artists
Lisa Forstinger, Natalie Cooney, Emily Gillespie, Linda Robitaille, Kathy Black, Rita Lianga, Sam Marchionda, Lucia C., Tonia M'igyver, John Bacher, Paul Reslinski, Mike Higgs, Christopher Robin Michener, Sarah Burgess, Victoria Brecht, Sarah Burgess, DnEVƎn, Jamie/InSpired Spirit, Allison Carroll, Suzanne Nickel, John Sweeney, Tammy-B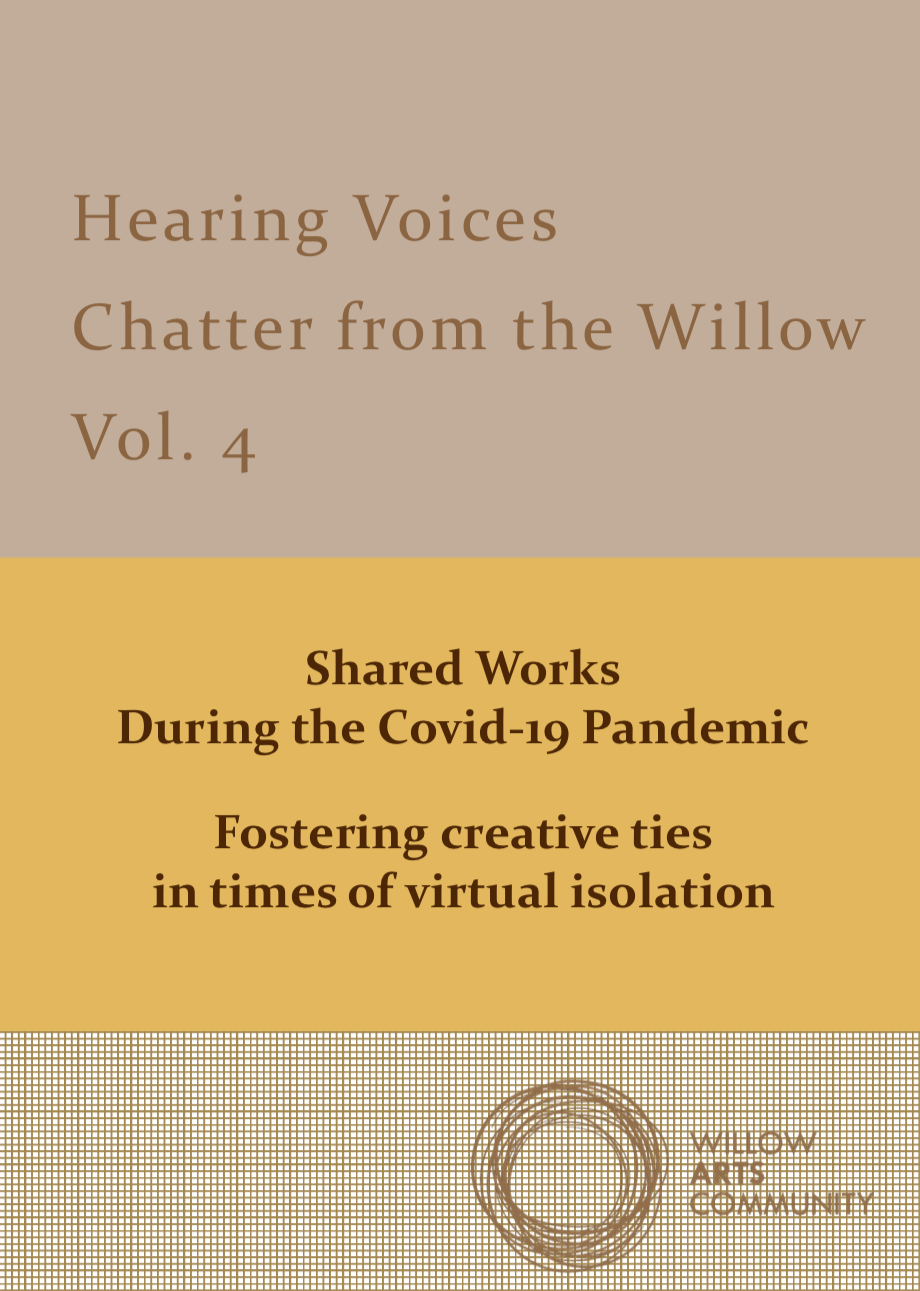 Edited & Designed by Catherine Parayre | Mixed Media Product
St. Catharines, ON: EmBark Press | ISBN 978-1-7753648-4-9
Contributing Member Artists
Kathy Black, John Bacher, Mike Higgs, Paul Reslinski, John Sweeney, Parminder Bains, Ilia Oukhalov, Sarah Burgess, Kyle MacDonald, Steve Plews, Mark Roe, Cathy Brady, Suzanne Nickel, ~Jamie/InSpired Spirit~, Paddy Barrett, Tammy-B, T.Doe, Allison Carroll, Beverly Chavers, Danny Hummel, Victoria Brecht, Bekka Wolf, Leah Lattimer, Emily Gillespie, Sheila-Anne Downey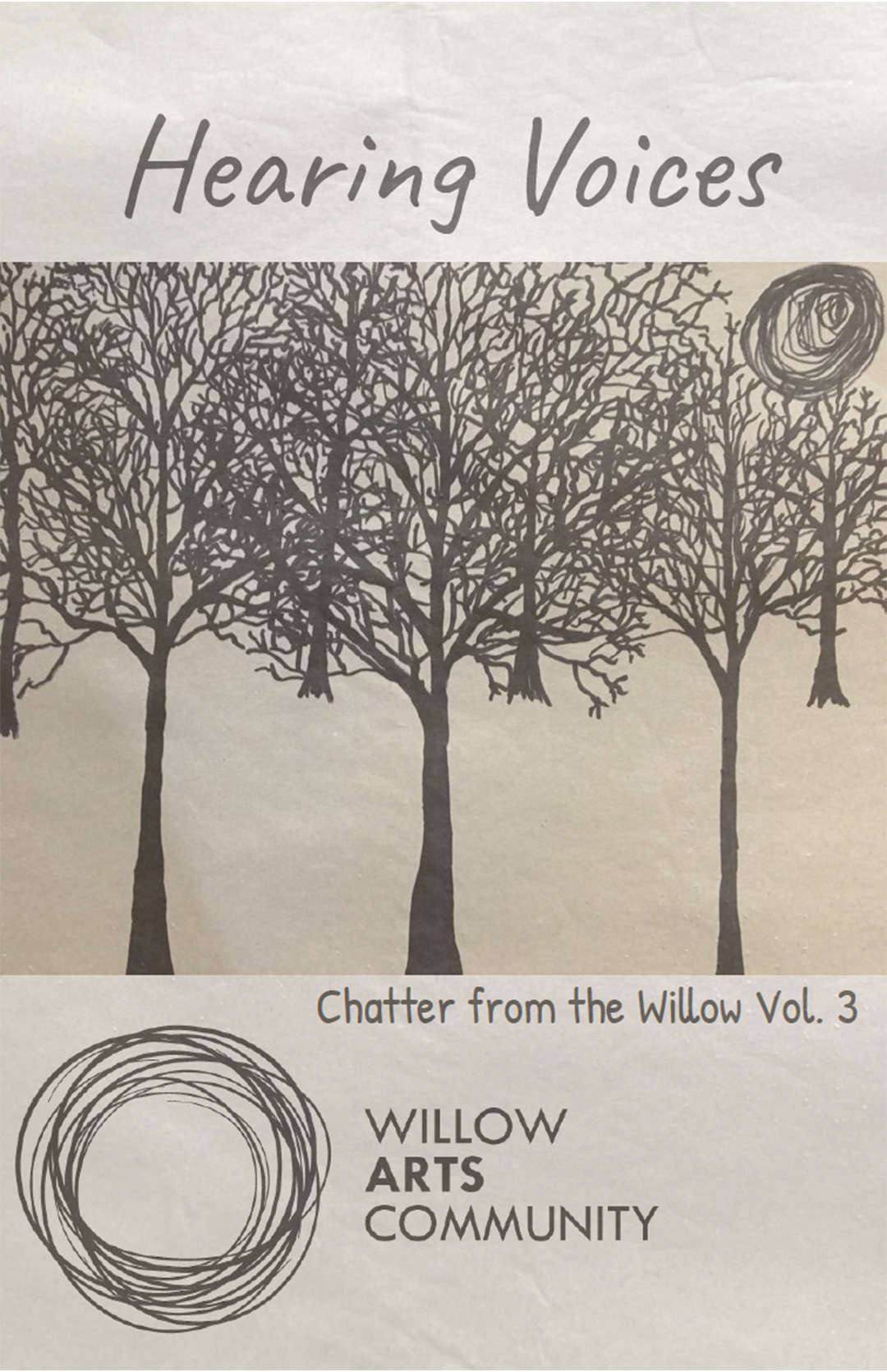 Edited & Designed by Danielle Romanuk | Mixed Media Product
St. Catharines, ON: EmBark Press | ISBN: 978-1-7753648-3-2
Contributing Member Artists
Carolyn Taylor, Paul Reslisnki, Tammy B, Barb Dvernechuk, Marley White, Paddy Barrett, Heba Younes, Danielle Romanuk, Farrow Mascoe, Jamie Robinson, Suzanne Nickel, Victoria Brecht, Catherine Parayre, John Bacher, Pat Thomson, Jennifer Gallager, Kathy Black, Leah Lattimer, AJ Toth, Rita Lianga, Daniel Hummel, Mike Post, Alison Carroll, Rick Rogers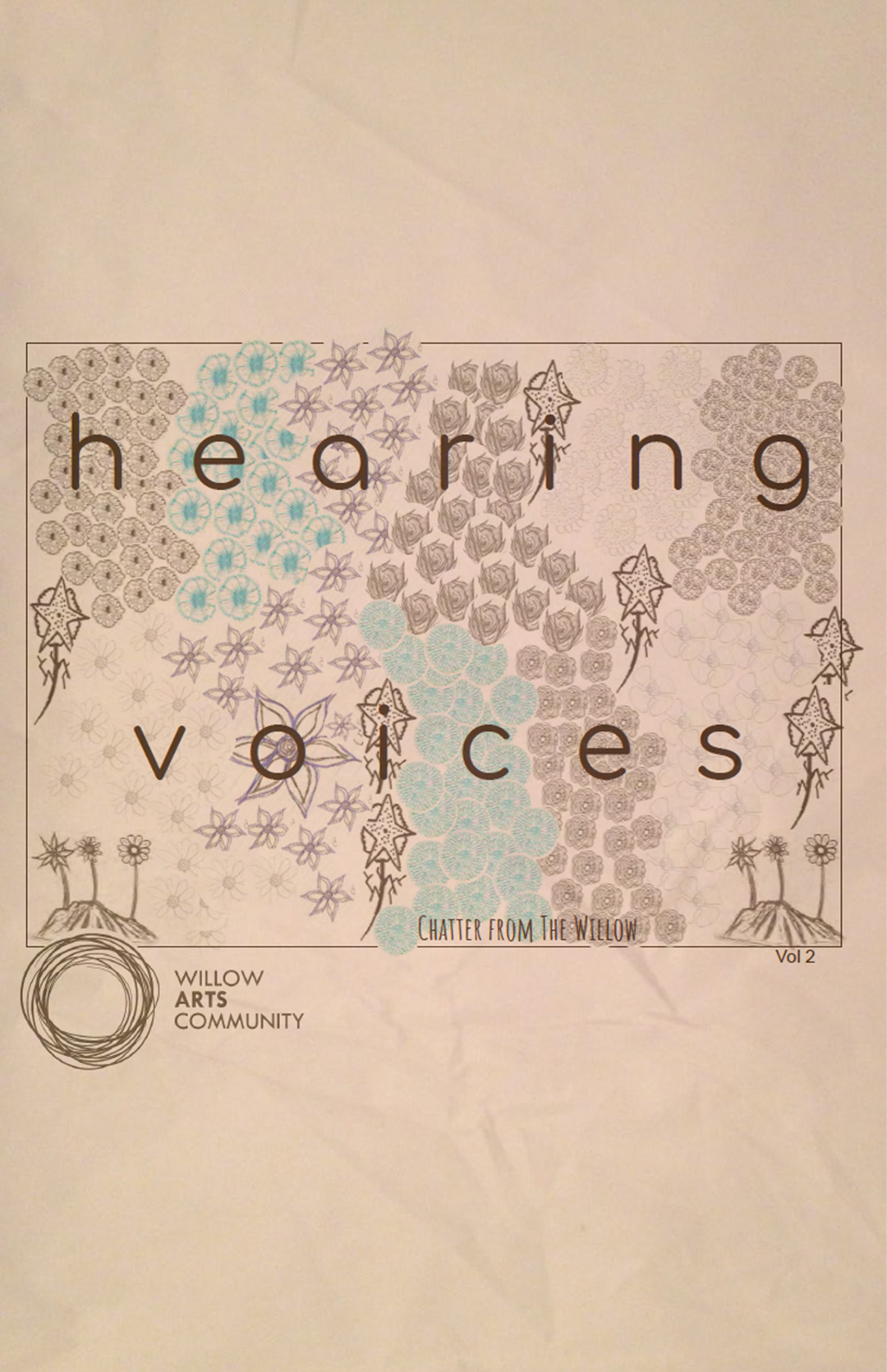 Edited by Catherine Parayre, John Sweeney, and Danielle Romanuk
Graphic Design by Danielle Romanuk
St. Catharines, ON: EmBark Press | ISBN: 978-1-7753648-2-5
Contributing Member Artists
Sarah Carter, Mike Post, Danielle Romanuk, Kid Danielle, Carolyn Taylor, Kyle MacDonald, Sarah Schulz, Andrew Rossington, John Sweeney, Catherine Parayre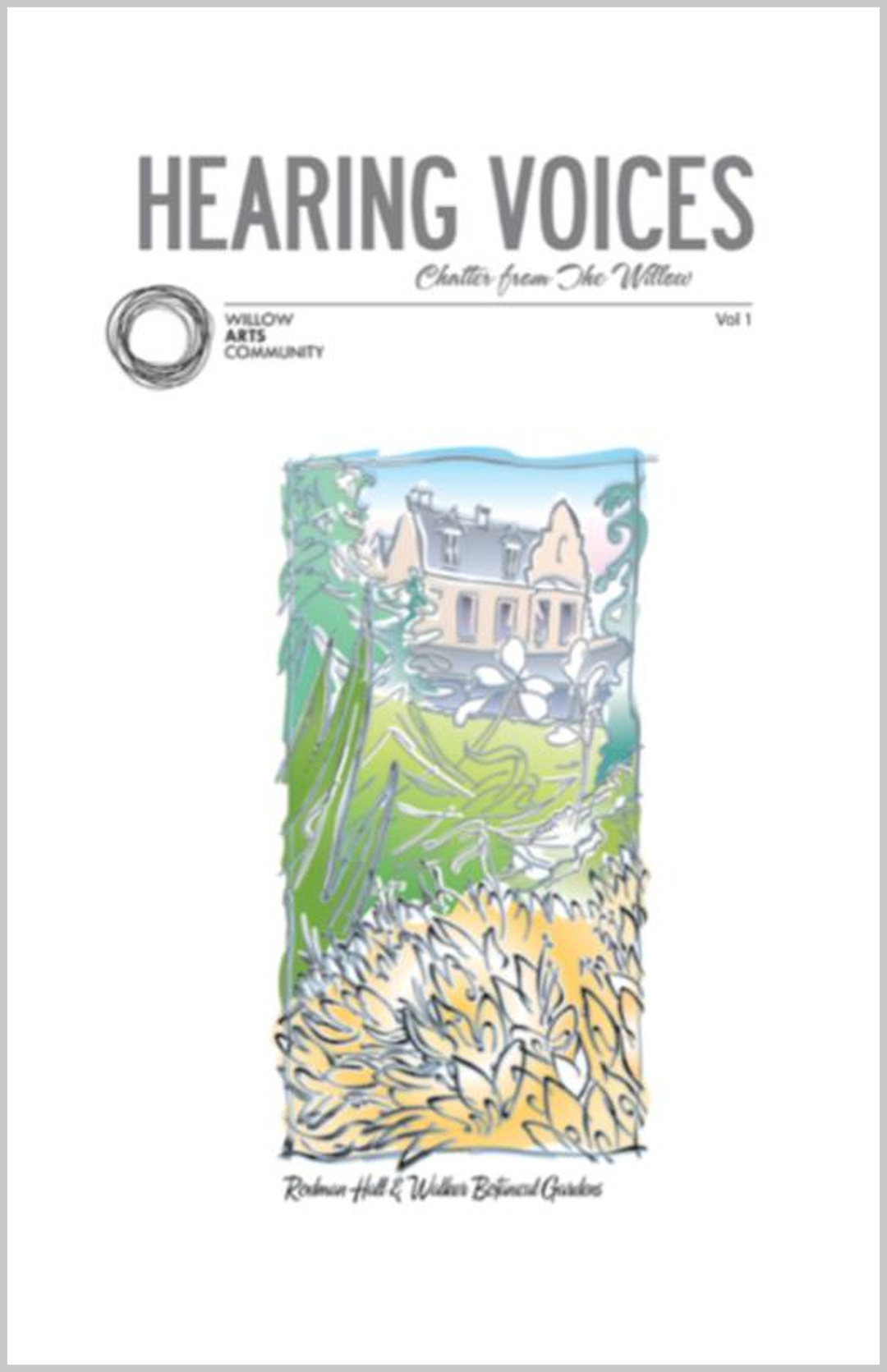 Edited by Shauna MacLeod, John Sweeney, Andrea Eby, David Carmichael, and Danielle Romanuk
Cover Illustration by Andrea Eby
St. Catharines, ON: EmBark Press | ISBN: 978-1-7753648-1-8
Contributing Member Artists
Rachel Atienza, Rita Lianga, Ryan Rumsey, John Sweeney, Sarah Carter, David Carmichael, Danielle Romanuk, John Bacher, Paul Koshty