The Willow offers a variety of interactive programs that support Member Artists to reach their personal, creative, & professional goals.
We facilitate peer to peer & professional networking during our weekly classes & create opportunities for interaction & integration with the vibrant arts community through seasonal performances, publications, & exhibitions. Willow Arts Community aims to reduce the socio-economic barriers to active arts engagements.
All programs are provided free to our registered Member Artists.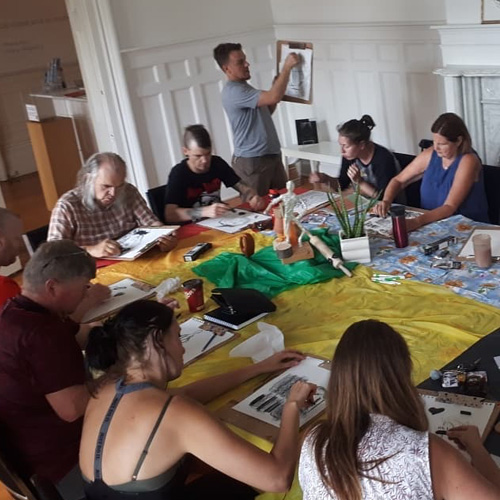 Weekly peer & self-led studio time with access to materials & resources to discover, create, & explore the arts with fellow Member Artists.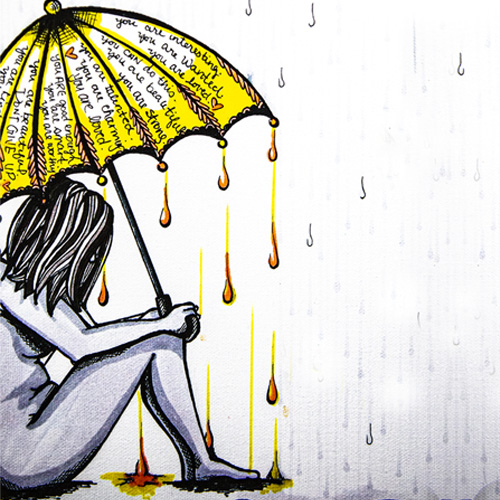 Opportunities for Member Artists to show & sell their work to gain access to new audiences in St. Catharines.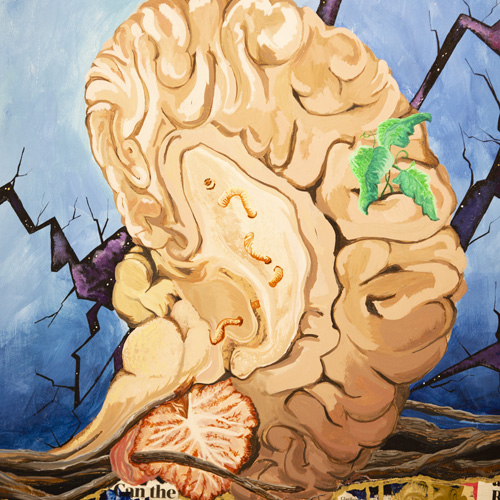 The Willow offers many opportunities for our Member Artists throughout the year and are posted here on the website.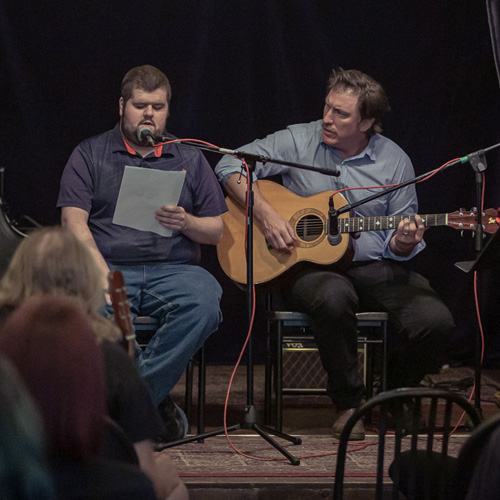 The Willow hosts a variety of events throughout the year. Please check out our events calendar for updates on all of our ongoing and upcoming events.