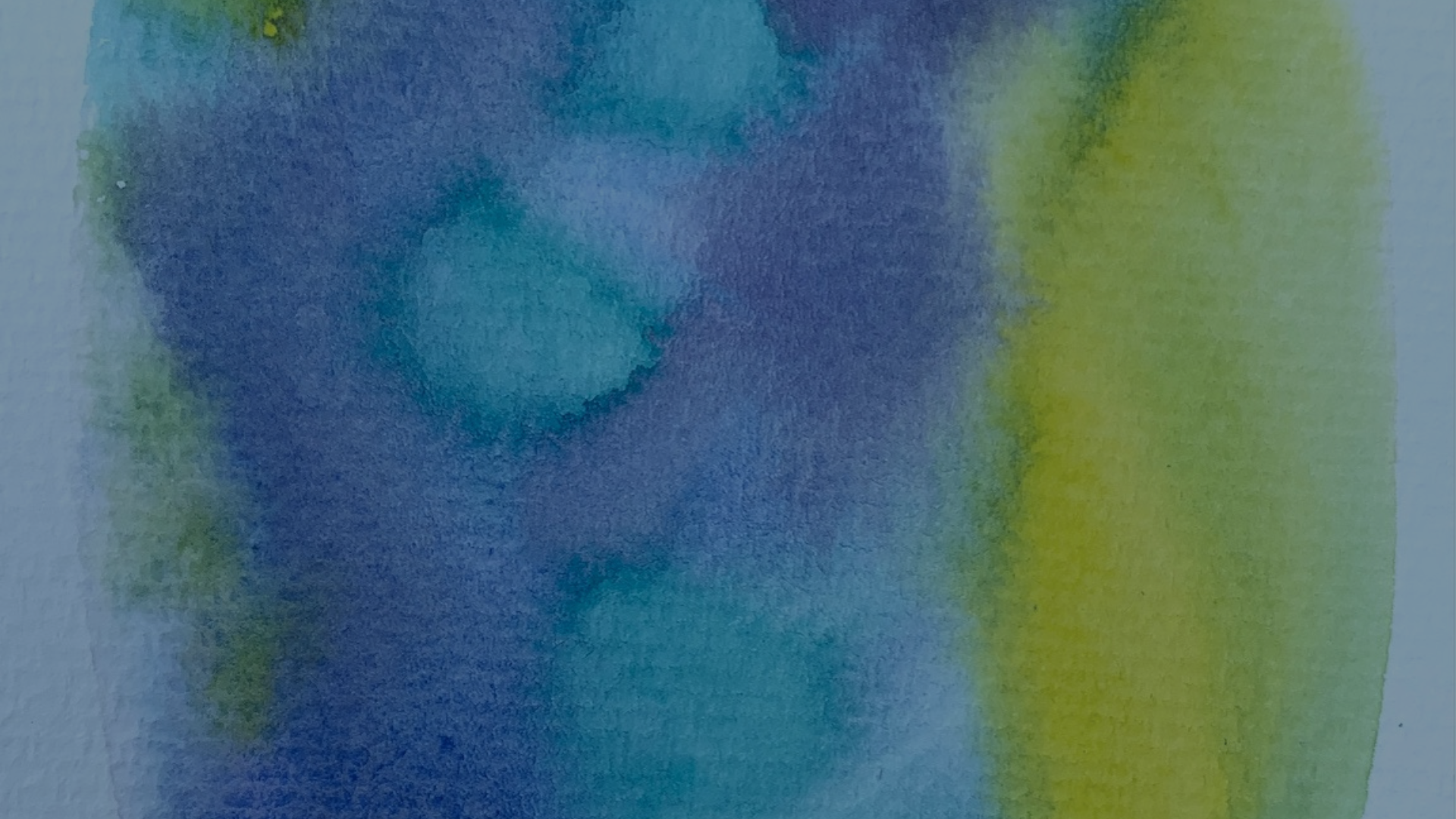 Call for Instructors for Fall 2023 and Winter and Spring 2024
Willow Arts Call For Instructors Fall 2023 and Winter/Spring 2024
Due date for Fall 2023 Program Season: August 20th, 2023 (11.59pm)
Willow Arts Community invites instructors to propose accessible and inclusive in-person arts courses for our Fall 2023 and Winter/Spring 2024 Arts Education Program. Information shared on the application will remain confidential. 

PLEASE READ THE FOLLOWING FAQs BEFORE FILLING OUT THE APPLICATION
What is the Arts Education Program schedule?
Fall Term: September 18th – December 15th, 2023 
Winter Term: January – March, 2024 Dates TBA
Spring Term: April – June, 2024 Dates TBA
Please note that all courses will take place Monday –  Friday between 1PM and 9PM. Saturdays can be used to wrap up large projects or for seminars and workshops. 
How long are courses?
Courses range from 4, 6, 8, or 12 weeks in length and take place once per week for a duration of 2 hours. One or two day seminars or workshops range from 2 – 5 hours in length.
Where will I be teaching?
Courses take place in the Willow Arts Community Studio located at Silver Spire 366 St. Paul St. St. Catharines, ON L2R 3N2. We have a large arts education space and a smaller fibre arts space, with access to the church's sanctuary and gymnasiums. 
What is the instructor fee?
Willow Arts instructors are paid, and the amount depends on grants and sponsorships. Our current trend ranges from $30 – $50 /hour, with $20/hour for additional prep time and can vary from season to season.
How many courses can I teach?
Instructors are assigned 1 course per term and may teach a maximum of 2 terms per year. (An education year is 3 terms in length) Instructors who wish to propose more than one course can submit multiple courses on separate applications.
Willow Arts Community strives to provide all instructors with an equal opportunity to share their skills and knowledge with the membership.
How many participants are there per class?
Class sizes can range anywhere from 6 participants to 15. If selected to instruct, you will work with Willow staff to determine what class size is best for your particular course.
Does Willow Arts supply materials?
We have a modest budget for purchasing art supplies for participants. Please inquire with the Willow staff if your course requires specialized equipment or art materials.
What are special projects?
Special Projects happen all year round and often occur in partnership with local agencies and social justice groups. Murals, off-site arts programming, zines, tabling at forums and events, and youth programming are some examples. Rates of pay may differ from our Arts Education Program and are dependent on funding. Special Projects do not count against your 2 course limit per Arts Education Program year.  
If you have any questions, please connect with staff at [email protected]
Click HERE to complete an Instructor Application
Willow Arts Community
The Willow provides low-barrier peer-to-peer arts education, and fosters safe spaces for creative exploration and connections for people with living experience of mental illness or substance use in Niagara.
Our community: 100% of Willow Arts members have lived or living experience of mental illness/substance use. As of August 8, 2023, we have 162 registered members. Within our membership, 48% also identify as part of the 2SLGBTQIA+ community, 46% are between the ages of 41-64, 49% indicate visual arts as their primary arts practice, 51% have over 5 years of artistic experience (Institution, Community Class and/or Self-Taught), 70% use she/her or she/they pronouns, 53% live on fixed income (ODSP, OW), 19% are Black, Indigenous or People of Colour, 36% live with a physical disability, and 46% indicate neurodiversity.