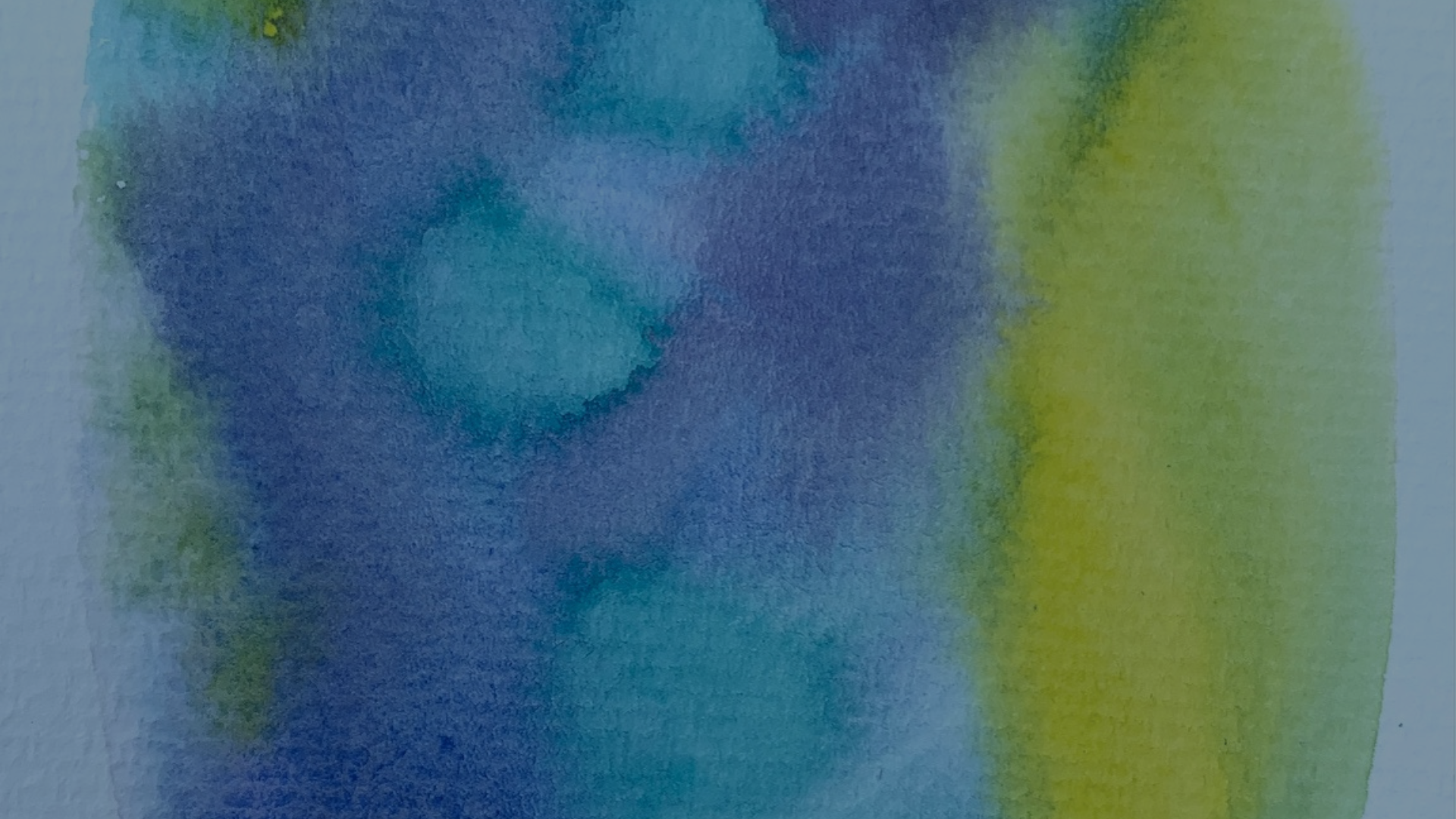 Position Title: Program Assistant
Tentative Start Date: July 3, 2023
End Date: Dec 31, 2023
Location: St. Catharines
Position Type: Contract (salaried)
Hours: 15/week (with the possibility of additional hours)
Deadline to apply: May 30 by midnight
Apply to: thewillowcommunity@gmail.com
Willow Arts Community
Willow Arts Community is an arts + peer support organization dedicated to reducing barriers and providing opportunities for artists and creatives with lived experience of mental illness/substance use disorder in Niagara.
We use the arts as an agent of social change by connecting and engaging with the public through exhibitions, publications, and performances to lessen the effects of stigma and social isolation.
Our community: 100% of Willow Arts members have lived experience of mental illness/substance use. 47% also identify as part of the 2SLGBTQIA+ community, 48% are between the ages of 41-64, 51% indicate visual arts as their primary arts practice, 50% have over 5 years of artistic experience (Institution, Community Class and/or Self-Taught), 82% use she/her or she/they pronouns, 53% live on fixed income (ODSP, OW), 18% are Black, Indigenous or People of Colour, 37% live with a physical disability, and 45% indicate neurodiversity.
Job Description
Reporting to and working alongside the Executive Director, the Program Assistant will work closely with arts facilitators, members, and volunteers to support the administration, planning, and execution of Willow Arts Community's programming and projects.
This is a part-time contract for a self-employed contractor or employee (candidates choice). The contract period is July 3 to December 31, 2023.
Key Responsibilities
Prepare the Willow Arts studio and other venues in preparation for programs and events
Act as studio support during programs and open studio sessions
Assist ED in establishing Member Advisory Committee
Develop and/or update the processes and documents for the recruitment and orientation of program instructors
Develop a consistent look and style for social media content and other external and internal communications
Assist in preparing applications for funding and program support
A candidate for this position should demonstrate the following:
Love of the arts
Respect of people living with mental illness and/or substance use
Experience in using Google Cloud systems
Possess excellent communication, presentation, organizational, and interpersonal skills. Must be able to work independently with minimal supervision; coordinate several tasks at one time.
Graphic Design knowledge with online software is essential.
Other qualities and skills that are not required but are considered an asset:
Lived experience of mental illness and/or substance use
Knowledge of the Niagara Region's geography and communities
Familiarity with Mailchimp, WordPress, and graphic design software (e.g. Canva)
Access to reliable transportation and/or transit
Volunteer or employment experience in the arts
Willow Arts Community is committed to creating a supportive and flexible workspace. Staff work both onsite and remote as best suits their tasks and responsibilities. Some evening and weekend work will be required in this position.
Compensation: $20.50 per hour
Willow Arts Community is committed to non-discriminatory hiring practices to ensure equitable access to our spaces and programs. We encourage applications from people living with mental health and/or substance use, visible minorities and people with culturally diverse backgrounds; people of all gender identities and sexual orientations; and people with disabilities.
Please contact Willow Arts at thewillowcommunity@gmail.com or 905-328-9277 about any accommodations you require to submit an application.
How to Apply:
Please send your resume and a cover letter explaining your interest in this position to thewillowcommunity@gmail.com addressed to Shauna MacLeod, Executive Director. Please use 'Program Assistant' in the email subject line.
Applications must be received by May 30, 2023 by 11:59pm to be considered. Interviews will be conducted in person or by video call the week of June 5 – 9. We thank all those who apply, but only candidates selected for an interview will be contacted.
If you have any questions about this position, posting, or Willow Arts Community, please email thewillowcommunity@gmail.com