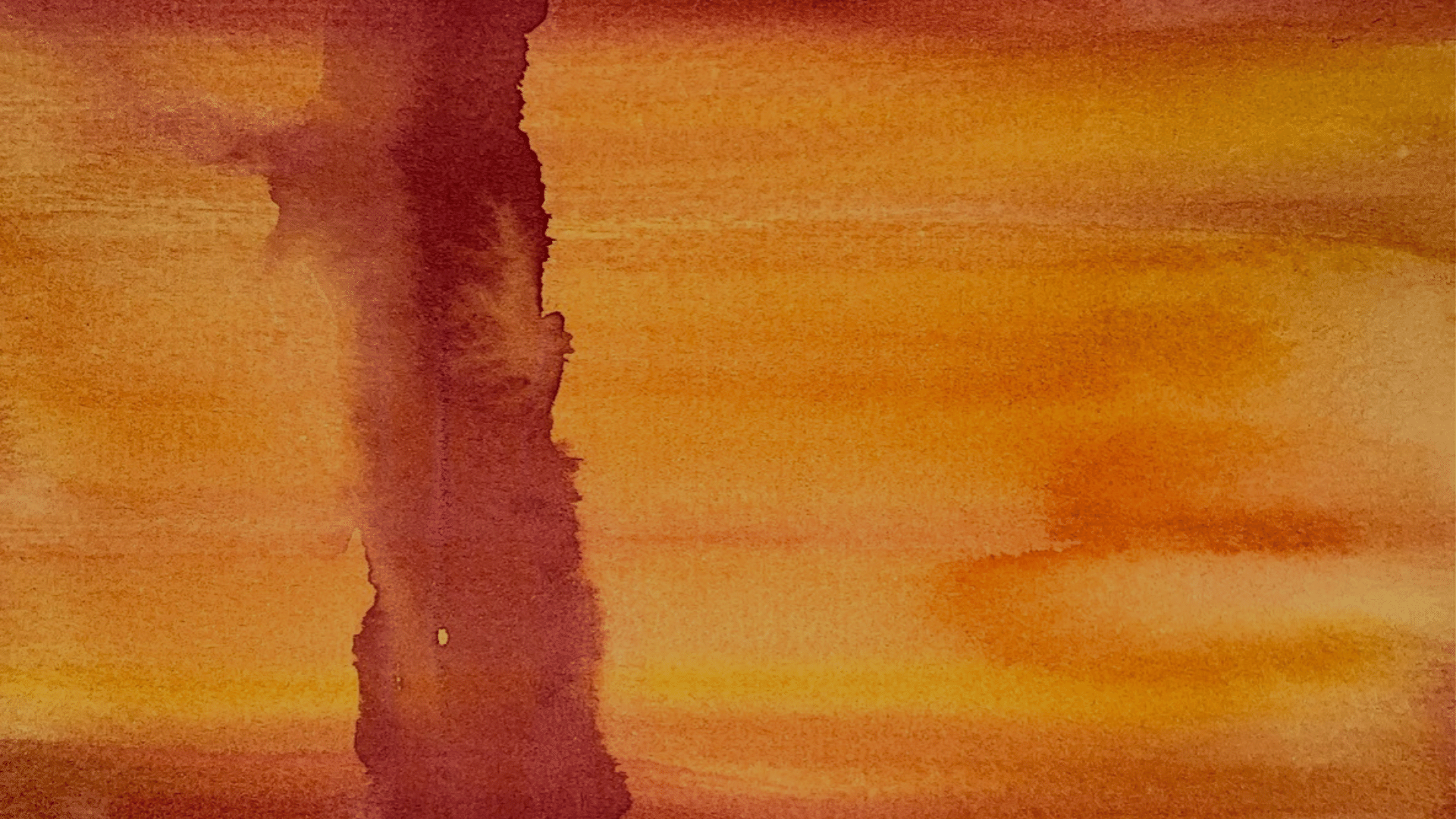 Welcome back Willow Arts Community! Class is now in session. Here is what we're up to this season:
43.5 hours of Open Studios
Skill Share – a paid opportunity for Willow members to share their expertise with peers at the Open Studios and in the community
4 multi-week arts training courses in sculptural mask-making, songwriting and performance, radio production and show development, and watercolour
A studio project that will help transform our space
"Your Personal Protest"  collaborative zine will launch
Fall 2022 Showcase at Silver Spire
We are so excited to introduce new instructors this season, and launch our first media arts course! As always, new opportunities pop up along the way each season, so I recommend dropping by the Open Studios and following us on social media to stay in the loop. I'm looking forward to seeing returning faces and meeting new awesome people this season. I encourage you all to allow your curiosity and creativity to lead you to new discoveries about yourself and your abilities.
With love and gratitude,
Shauna MacLeod
she/they
Director of Willow Arts Community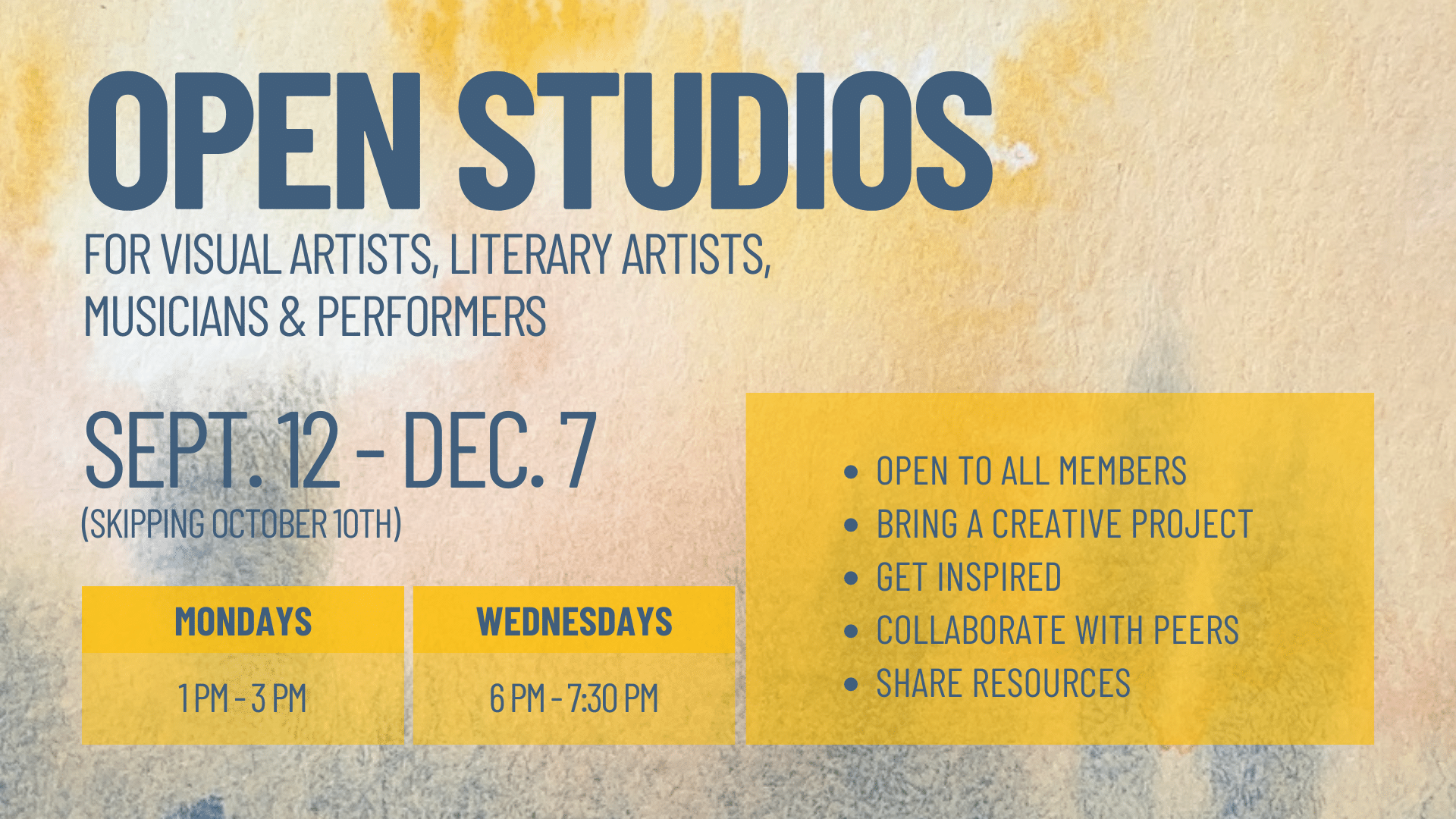 Fall 2022 Open Studios
Sept. 12 – Dec. 7
Mondays 1 – 3 PM
Wednesdays 6 – 7:30 PM
(Skipping Oct. 10)
Shared space is available to all Willow members. The Open Studios are a great place for self-directed learning, collaboration, and resource sharing. Bring a creative project to work on, or come and gain inspiration and discuss possibilities with your peers. Basic supplies will be on hand.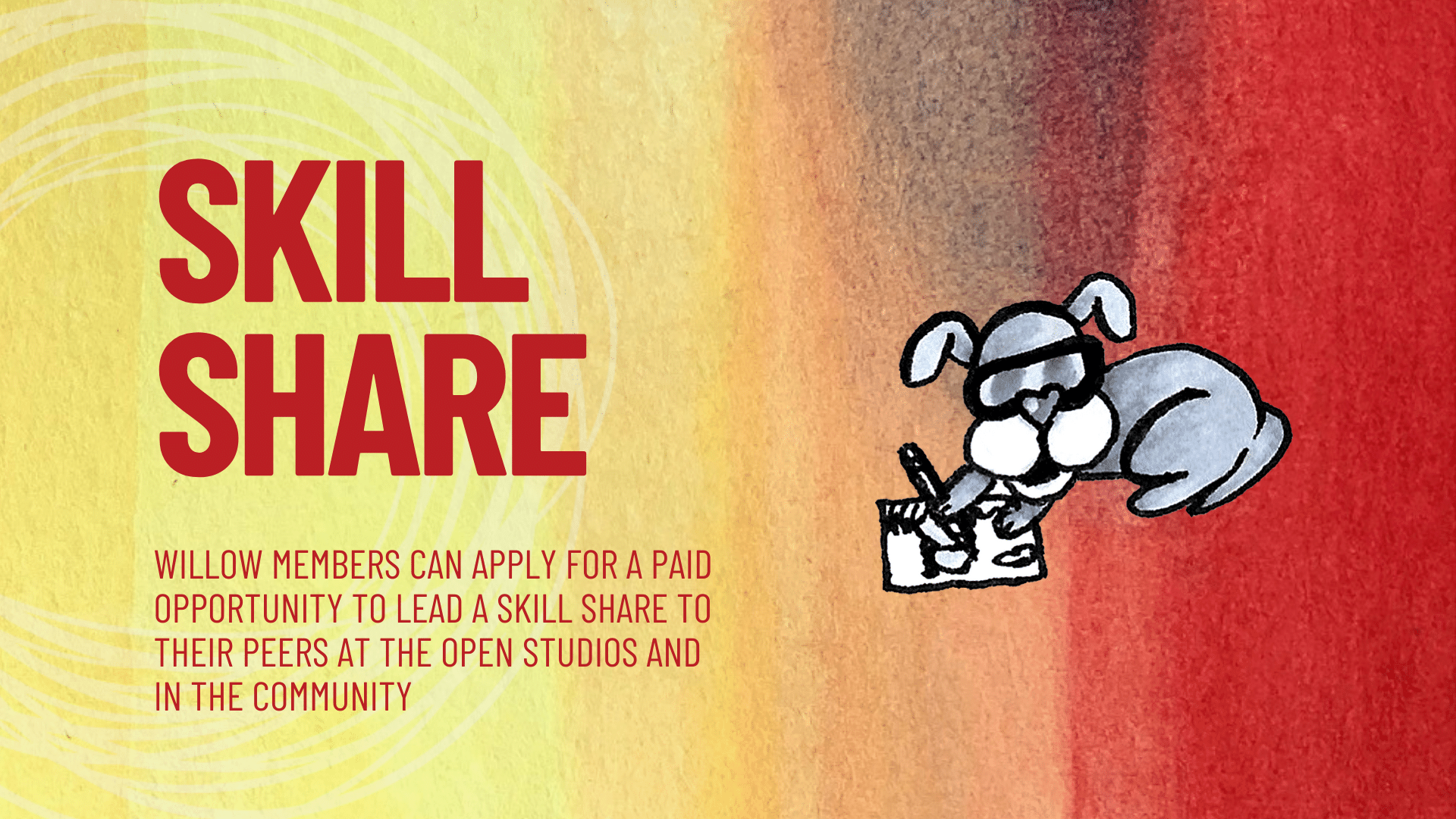 SKILL SHARE
This season, we continue to celebrate the diversity and expertise that make up the Willow Arts Community membership. Willow members can apply for a paid opportunity to share a skill, provide a demonstration, workshop a new song, or talk about any aspect of your arts practice to your peers at the Open Studios or in the community. Members are offered a $50 honorarium, which can be paid via gift card or cheque. Applications are easy to complete and support can be provided if requested.
This opportunity is made possible thanks to a City of St. Catharines Arts Development Fund.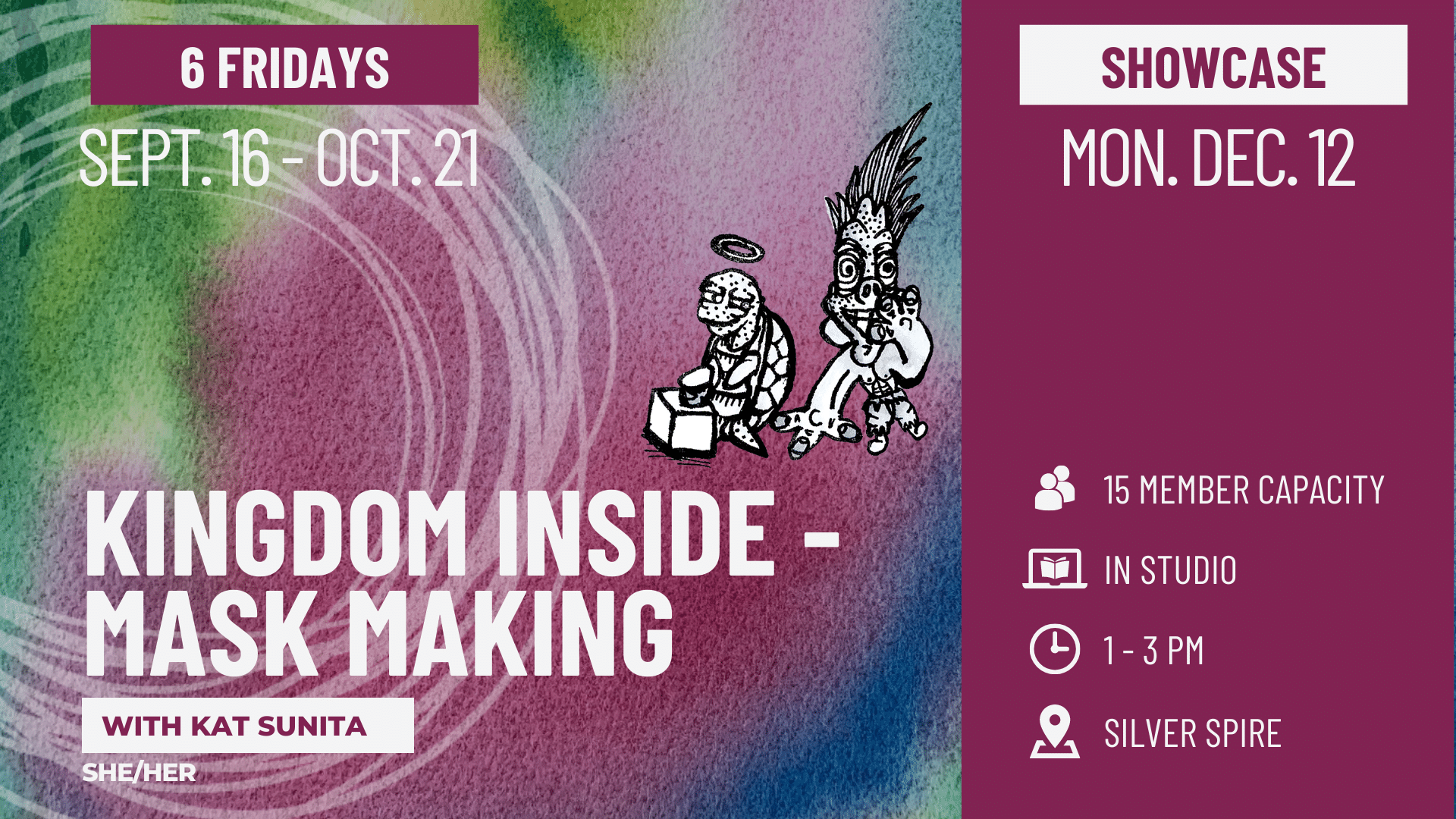 Kingdom Inside – Sculptural Mask Making
with Kat Sunita she/her
Dates: Sept. 16 – Oct. 21 (6 Fridays)
Time: 1 – 3 PM
Location: Willow Arts Creative Studio at Silver Spire
15 member capacity
Using sculptural techniques applied to mask making, we will attempt to illustrate the story inside. Through colours and presentation we can weave a tale for the viewer to enter our personal worlds. We will be studying artists and sculptors to gain inspiration and practice building techniques in clay, paint, found objects, woodworking, textile manipulation, etc. No previous experience necessary. Final projects will be showcased on Dec 12.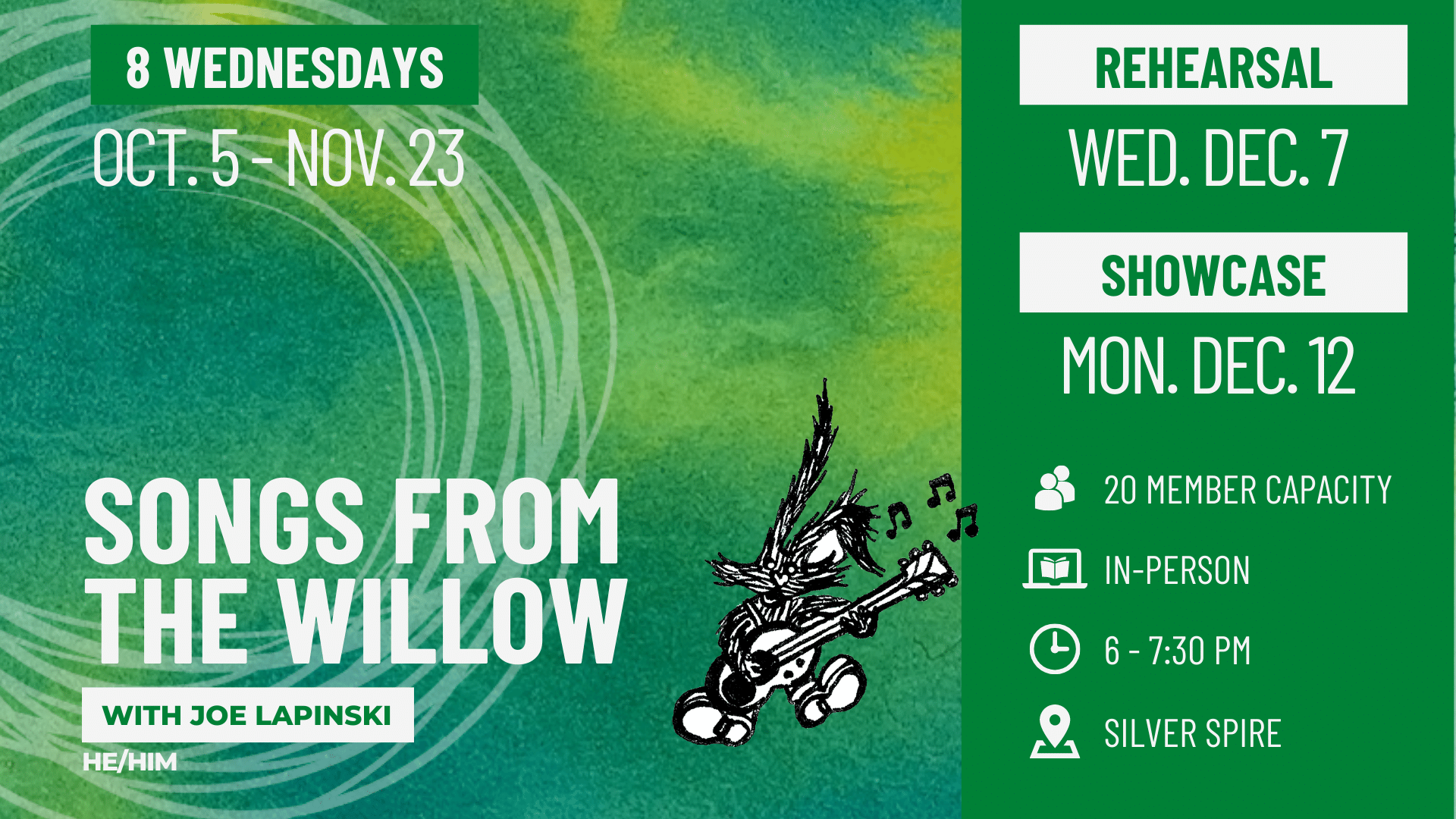 Songs from the Willow – Songwriting and Performance
with Joe Lapinski he/him
Dates: Oct. 5 – Nov. 23 (8 Wednesdays)
Time: 6 – 7:30 PM
Rehearsal: Dec. 7, 6 – 7:30 PM
Location: Silver Spire Sanctuary
20 member capacity
We've all got a song inside of us that needs to be revealed. We'll look at a wide variety of techniques that will help in the process of songwriting: listening to music together, writing exercises, meditation, discussion, collaboration, and more! We will spend time during classes looking at a specific genre or style of music and examining what makes it "tick". We'll use this as inspiration for our own writing. Our discoveries may lead to complete songs, or simply the seeds to songs that we pursue outside of class. New songs created or finished this season will be showcase Dec. 12.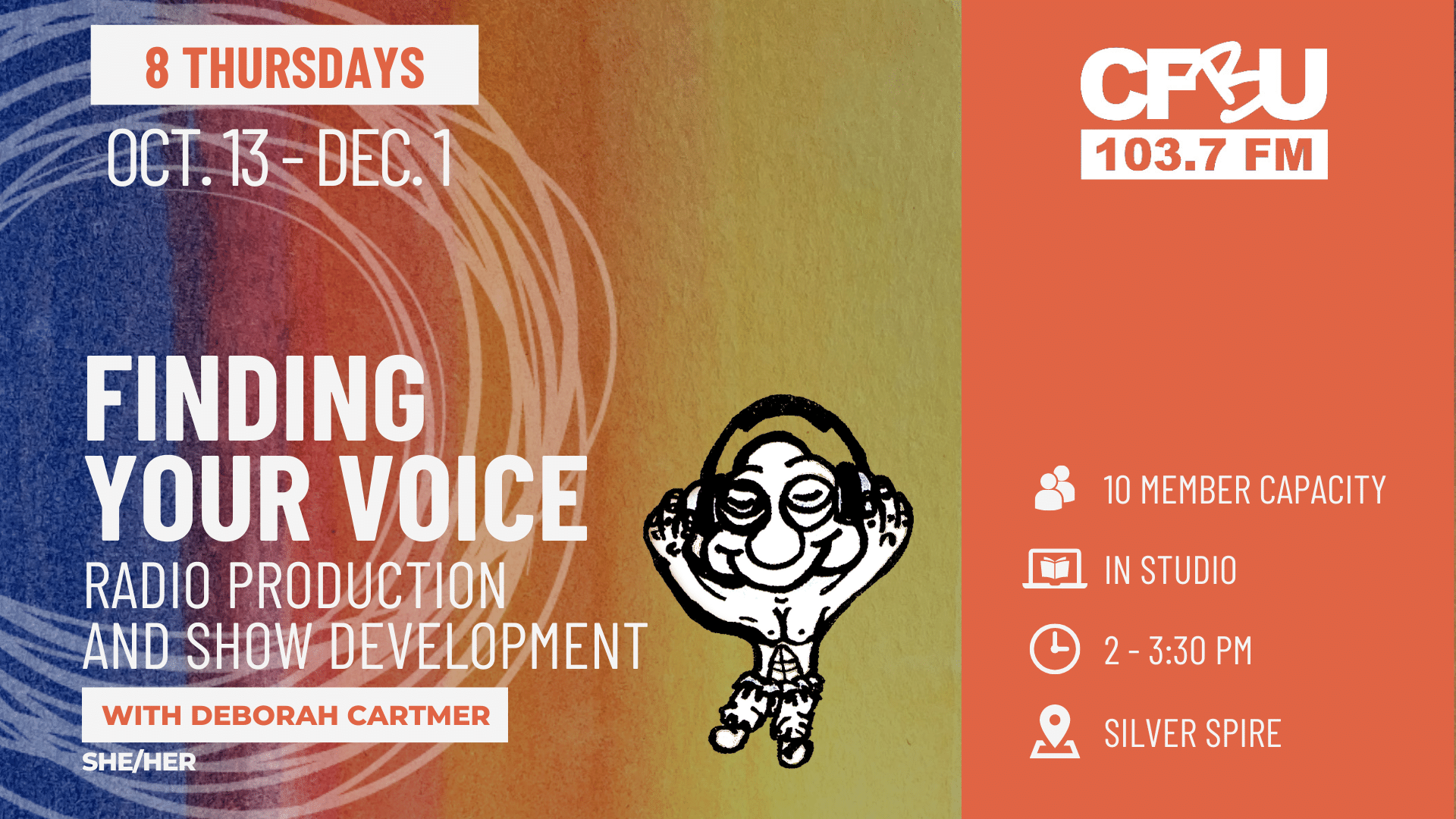 Finding Your Voice – Radio Production and Show Development
with Deborah Cartmer she/her
Dates: Oct. 13 – Dec. 10 (8 Thursdays)
Time: 2 – 3:30 PM
Location: Willow Arts Creative Studio at Silver Spire
10 member capacity
Participants will receive hands-on training in radio production from microphone basics, voicing technique, mixing, sound recording, editing, and program development. Participants will have the opportunity to record and edit a public service announcement. Time will be given to discuss components including hosting roles and responsibilities, research, and learning regulatory considerations for broadcast. Together we will develop and program a Willow Arts Radio Show. No previous experience required.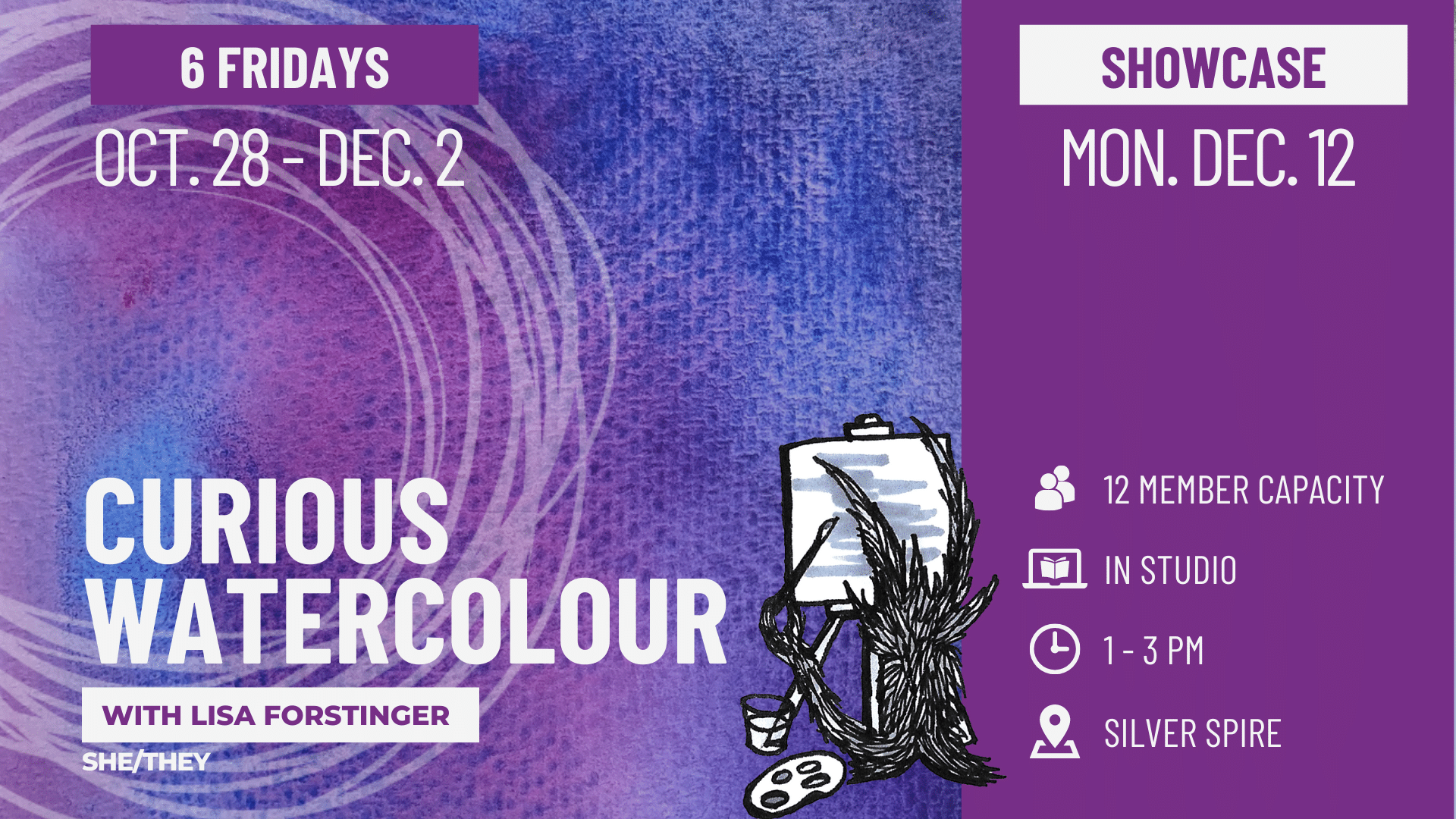 Curious Watercolour
with Lisa Forstinger she/they
Dates: Oct. 28 – Dec. 2
Time: 1 – 3 PM
Location: Willow Arts Creative Studio at Silver Spire
12 member capacity
Fall in love with watercolour as you learn the fundamental basic techniques of how to paint with this "unpredictable" medium. This course will focus on understanding colour mixing, value, and contrast when working with watercolour in its traditional manner. Once the basic "rules" are practiced and understood, participants will be encouraged to break those rules however they desire when creating their final project. My hope is that folks finish this course feeling inspired to bring in the essential elements of PLAY and CURIOSITY into their arts practice. Final projects will be showcase on Dec. 12.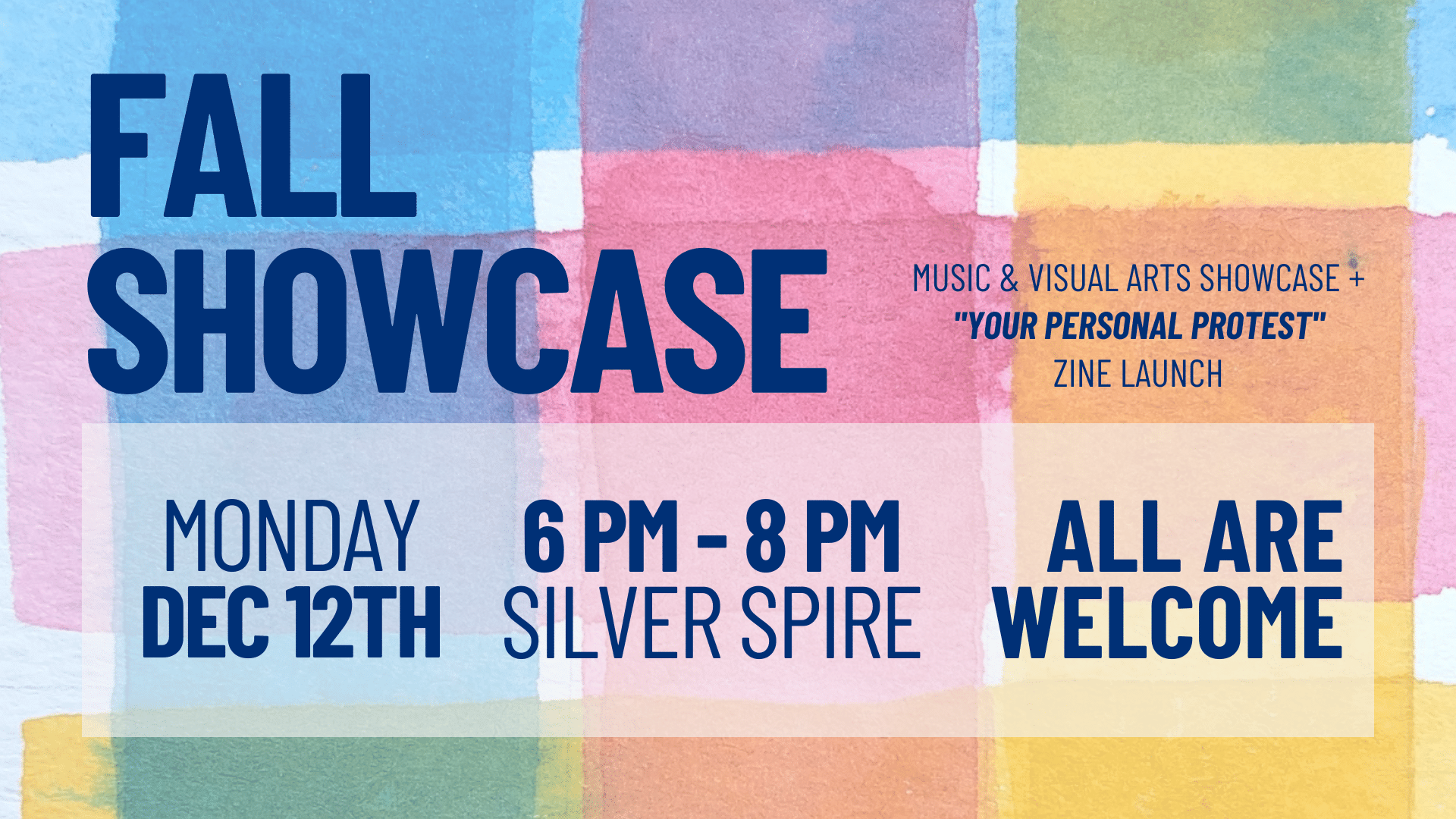 Fall 2022 Showcase
Monday December 12
6 – 8 PM
Silver Spire Sanctuary and Auditorium
We invite our friends, families, colleagues, partners, and supporters in the community to celebrate the new work created this season! Come enjoy Songs from the Willow performances and visual arts displays from the mask making and watercolour courses, and more!  Our latest zine "Your Personal Protest" will be available for purchase. Light refreshments will be provided. This event is free and we are accepting donations at the door.
How to participate this season:
Current Willow members:
Email Shauna at thewillowcommunity@gmail.com and let them know your first and/or second choices. Spots are limited and attendance is taken so please consider your ability to complete the course when reaching out.
Open Studios are drop in and available to all members. They do not count toward your choices in courses.
Applications for the Skill Share can be emailed upon request. It's a simple process and I encourage you all to try!
Registration closes once spots are filled or once the course begins. Staff will reach out to confirm participation and will provide any additional info via email.
How to join Willow Arts Community:
Folks must first register as a Willow member before attending programming. Visit our website to learn more or email thewillowcommunity@gmail.com to begin the process.
Memberships and all opportunities are free and available to adult (18+) artists and creatives with lived or living experience of mental illness/substance use in Niagara. No formal referral is required and experience isn't necessary to learning new skills, creating art, and meeting awesome folks.
 Covid-19 Health Considerations:
We kindly as you to not visit if you are feeling unwell
We will make efforts to socially distance, keep attendance records, and sanitize shared objects and surfaces
We will circulate the air with open windows and with the use of fans when possible
Mask are not mandatory, but recommended
Willow Arts is a registered charity. Help us make a difference and donate today.