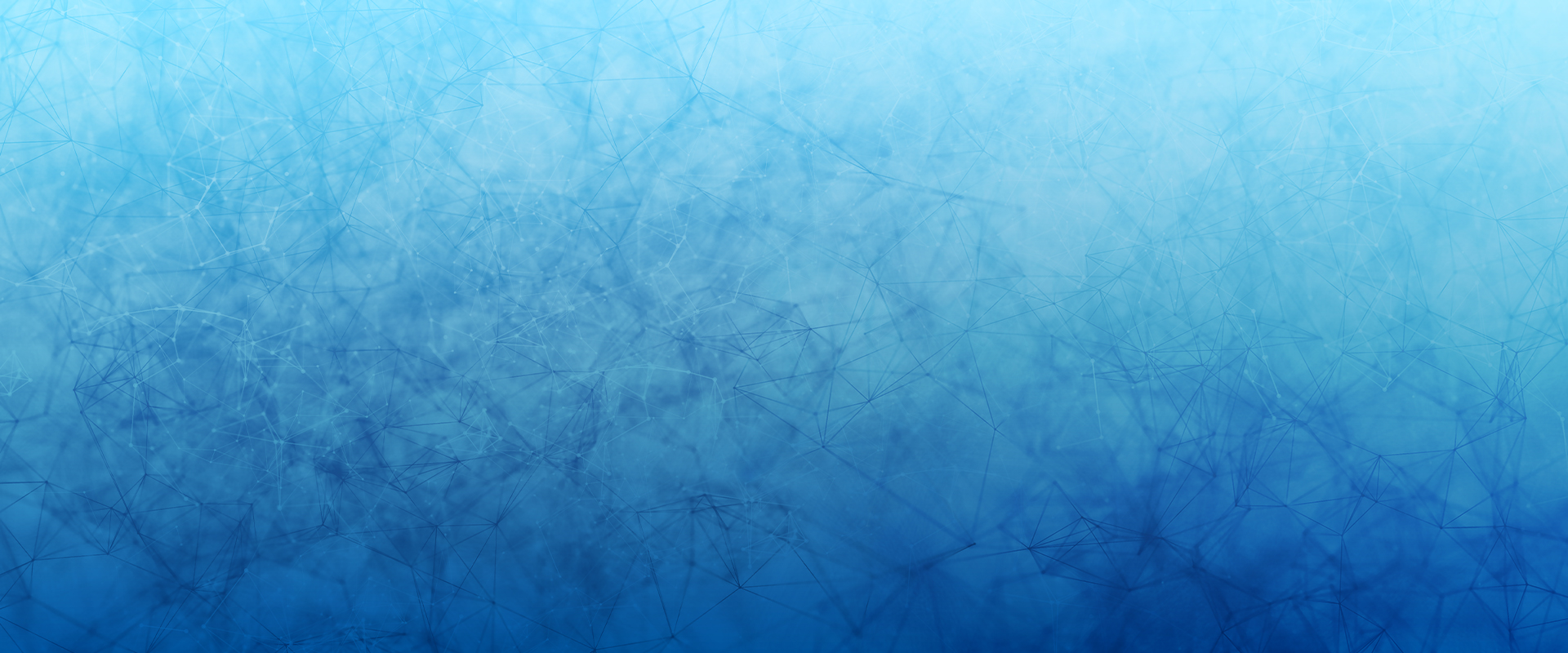 Frequently Asked Questions
Frequently Asked Questions
Do I have to be an experienced (or good) artist to join?
No. Membership is suitable for individuals who are motivated to explore their creatives identities, artists that already have a dedicated arts practice, and creatives looking to connect and learn alongside peers. Many members join to meet like minded individuals and to explore the arts and learn new skills in a safe, inclusive, and supportive environment.
Willow Members join with various goals in mind. These can include: coming to a weekly drop-in Open Studio to meet peers and explore making art, attending multi-week courses and showcasing new work in group presentations, performances, or publications, or becoming a peer facilitator and leading workshops. 
How much does it cost to participate?
Membership is free, and all artistic programs and creative opportunities are offered to our membership free of charge. Program materials are provided, and members are welcome to bring their own supplies if they can.
Do I need a referral from a doctor or social worker?
No. We do not provide social work or group therapy of any kind; rather, we provide access to arts programming and creative opportunities in a supportive and inclusive environment. Formal diagnosis is not necessary.
Willow Arts Community is an arts and peer organization that celebrates the therapeutic value of artistic creation and expression, peer support, social inclusion, and stigma reduction. All programs are taught by local professional artists, many with lived or living experience of mental illness/substance use.
What are your hours of operation?
All programs and opportunities happen within the three seasons: Fall (September – early December), Winter (January – March), and Spring (April – June).
Program seasons are advertised on social media, sent out via email, and are updated on the website. Members communicate via email to express interest in specific courses for the seasonal Arts Education Programs.
Class times and programs change from season to season and are based on the availability of our instructors, feedback from our members and staff, and funding. Programs typically run during the afternoon and evenings Monday – Friday.
How do I become a member?
Why are your programs free?
Willow Arts affirms that the arts are essential to the health and wellbeing of a vibrant community and should be accessible to all. Statistically, individuals with lived or living experience of mental illness/substance use have a lower income or live on a fixed income well below the poverty line because of their health. Willow Arts removes the financial barrier to active arts engagement and participation.
How can I help?
Willow Arts is a registered charity that is funded through grants, sponsorships, partnerships, and donations. Your financial contribution will directly support our mission of reducing barriers and providing opportunities to artists and creatives with lived and living experience of mental illness/substance use in Niagara.
To make a charitable donation or to become a sponsor, email thew[email protected], call us at 905-328-9277, or click the donate button on our website.