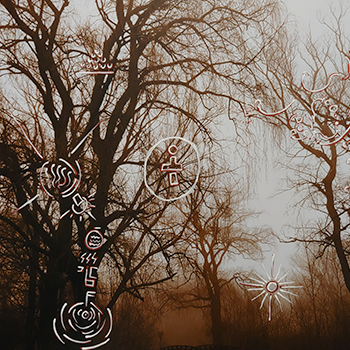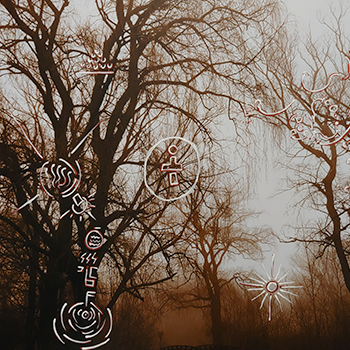 After graduating from computer animation school in 2000, Jaia experienced her first in a series of spiritually awakening events that steered her life towards combining artistic expression and holistic healing. That year, Jaia's artwork was shown at the Niagara Artists Centre in her hometown of St. Catharines where she won the President's Choice Award in a women's art show. She also exhibited three original works at the Art Gallery of Ontario, Toronto for "Decked" an exhibition of skate culture. 
Jaia did not continue exhibiting her work at that time due to CPTSD addictions, and struggling to stay off the street, but she began painting and selling her painted clothing line, "The Dragon Collection" and busked daily to survive. Jaia decided to return to school to refresh her art and design skills and graduated from Niagara College in the field of Web Design and Multimedia in 2015 as a Niagara Scholar. During her awakening over the past 3 years Jaia had spontaneous memories of a life she lived in Lemuria surface and she now channels light language into her artwork.  
Thanks to her involvement with the Willow Arts Community in 2019 at Rodman Hall Art Centre, she has been expanding her arts training and creative network in pursuit of inspiring others to find beauty around them every day. Jaia has overcome addictions, homelessness, and lives with a disability.  She uses her experiences to help heal and enrich the lives of others through multidisciplinary arts whether that is drumming, leading meditations, photography, creating mixed media works of art, channelling, healing through the human energy field, or singing.